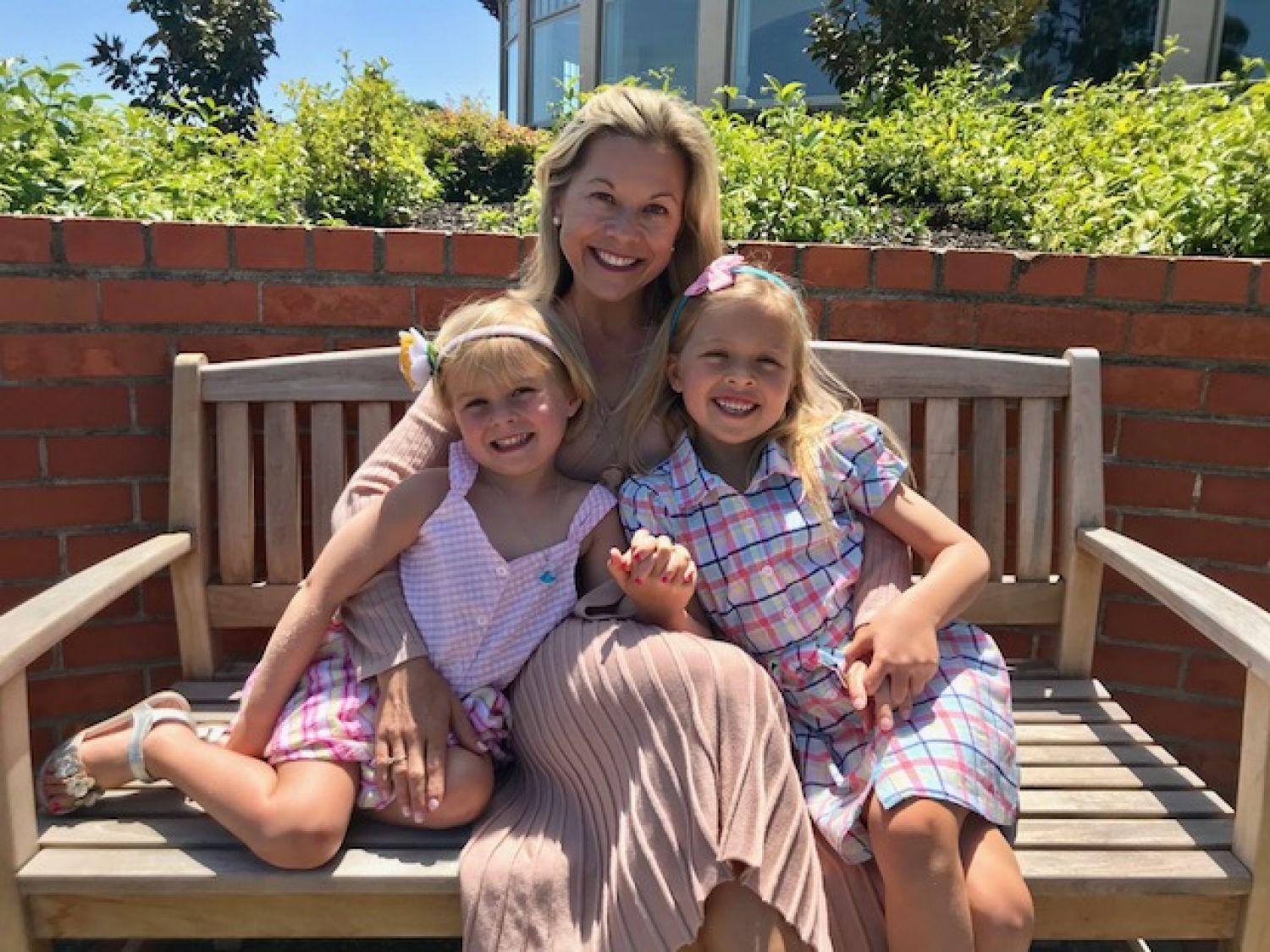 And Dance - Dance Like Nobody's Watching
To my daughters:
It's special to write to you on Mother's Day 2018.
Today at lunch, we went around the table and shared why we love and appreciate each of our family members. I was honored that you appreciate that I show my love and care, how I still play with you, like a child, and how I work hard on many things.
You bring me joy and help me learn about myself.
May I offer you some of the great quotes that have guided my course:
—"Minimize regret in the long run."
—"Don't be reckless with other people's hearts; don't put up with people who are reckless with yours."
—"Make new friends but keep the old."
—"Whatever happens is perfect - because that is what is."
—"Live as if this is all there is."
—and, as we do, "Dance like nobody's watching."
I love you dearly. May you hear these quotes & find ones that speak to your soul.
xoxo
mom
Share