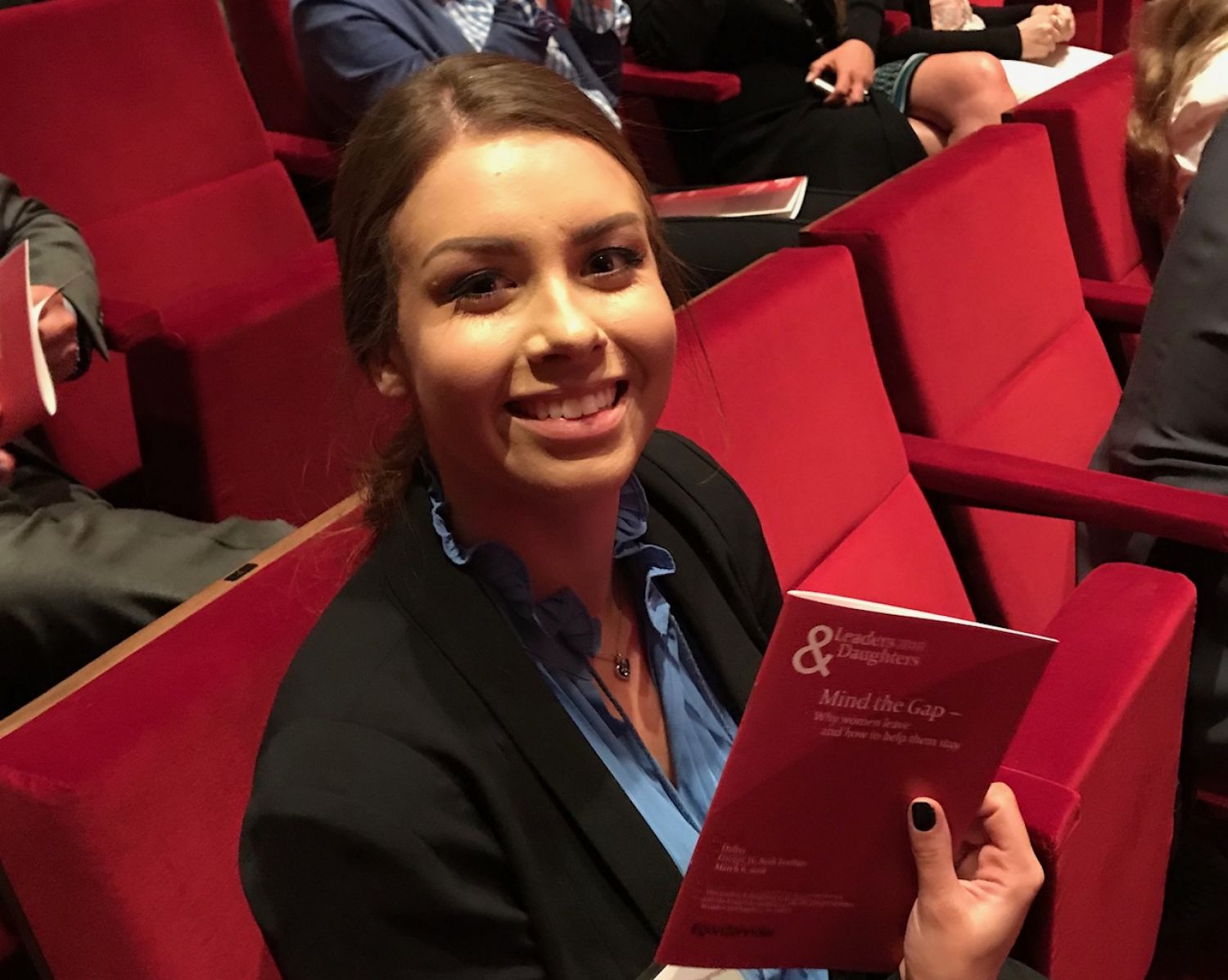 Force of Nature
Dear Jessica,
I will let this letter act as a warning to anyone that will try and limit you or your potential in this world. They will be dealing with a formidable force of nature. Your combined Scottish and Italian ancestry have materialized into a woman ready for the challenges of the next generation. Smart, funny, driven, and blessed with a big heart. I couldn't be prouder of the woman you have become and the example you will be to others in the future.
When Mom and I brought you home for the first time we were both in shock and were looking for the owner's manual. As we clumsily began parenting, you looked at us with those beautiful trusting eyes and helped guide us and understand what you needed. We watched you develop from a shy young girl to a confident and talented young woman. We soon realized our daughter was capable of accomplishing anything. If you decided you were going to Irish step dance, play lacrosse (I did have to show up early for your lacrosse games to see you play before you got kicked out of the game, but that's a story for another day), play soccer, show jumping horses, or racing sailboats, we knew you were going to give it your very best.
We watched you graduate from Cohasset High School with great pride and four years later got to see you receive your bachelor's degree from your mother's alma mater, Endicott College back in Massachusetts. You were able to get a great job as a Content Analyst here in Dallas shortly after arriving a little over three years ago and I may have lost count, but believe you have already been promoted three times. And this is only the beginning of your career!
We are all excited about what comes next as you write the next chapter of your life. My hope for you is to continue to have wonderful friends, an opportunity to do the things you love, and to do them with the man you love (and Teeny Bubs). Given your history I know you will help others both and in your personal and business life.
Just remember, your mother and I will always will be very proud of you and the person you have become. You are my favorite daughter.
Much love,
Dad
To see more letters or contribute your own, please visit www.leadersanddaughters.com
Share