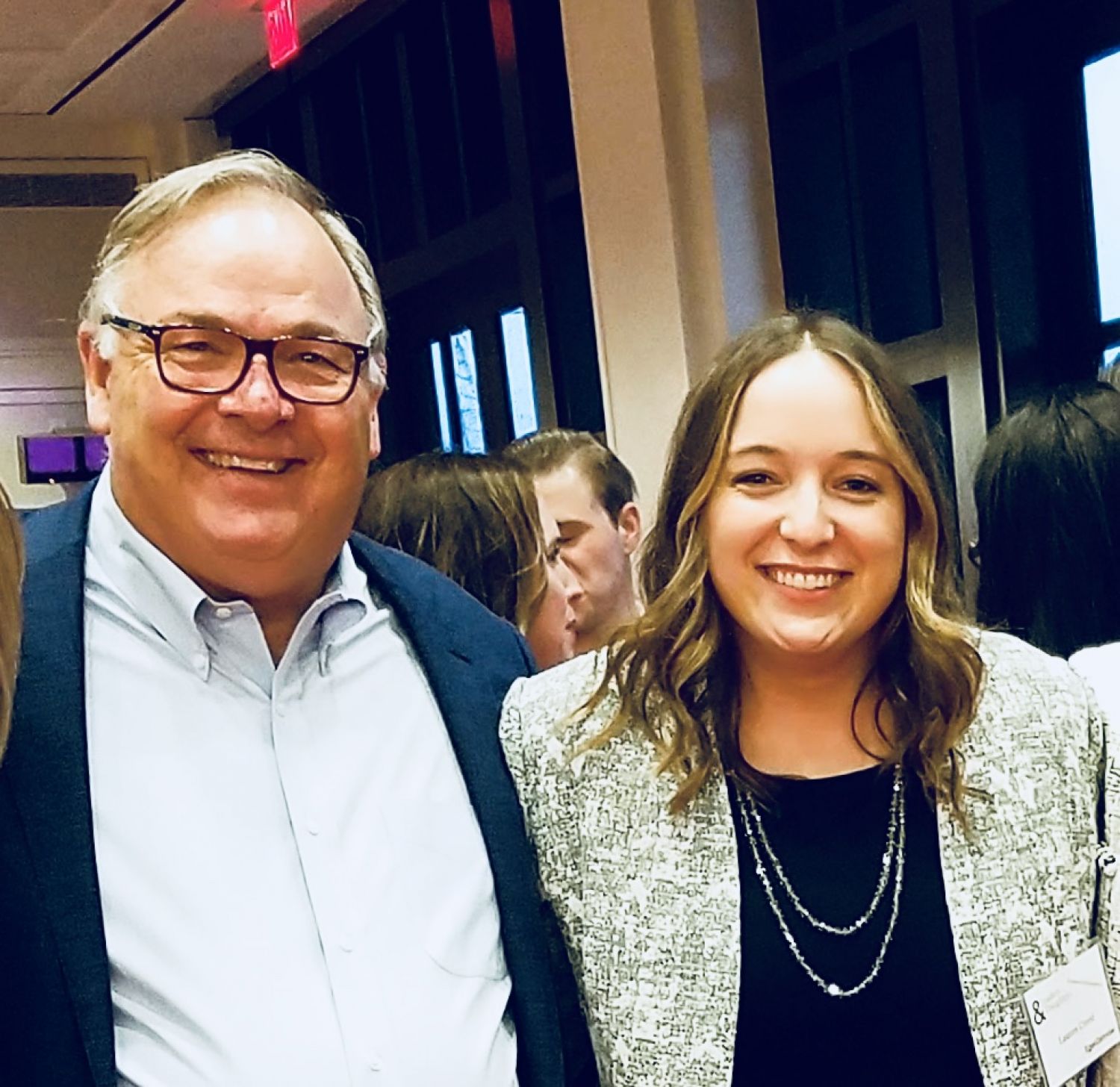 Greg Creed: Courageous Woman
Dear Lauren,
It's hard to believe that you are turning 30 this year, which only reinforces my belief that the days can be long but the years are always short. It has been a joy and brought me so much pleasure and happiness to see how you have grown in the past thirty years into this amazingly smart, huge-hearted and courageous woman.
I will never forget the day you were born, it was a Friday the 13th, ominous for some but clearly not for you. I cried tears of joy and if I'm honest, tears of responsibility because this was my little girl to love and protect. It was clear from the very beginning that you were fiercely independent, a fighter for what is good and right, and selfless with a big heart that always cares for others.
While I'm sure that mum thought the devil took over for a few of your teenage years, it was clear to us all, mum included, that you were very special and clearly your own person. You have never done things the easy or conventional way – born in London, early years in New York, primary school in Sydney, middle and high school in Orange County, college in New York and your MBA in Dallas. And, let me add, the first and only Creed to hold an MBA.
So what are my wishes for you – health and happiness foremost! I also wish for eternal love from family and friends, a world that gives girls and women equal opportunity to succeed and you writing your own life story the only way you know how; honestly, transparently, passionately and uniquely. You will always be my little girl, I will always love you and I look forward to watching you continue to grow.
Finally, please select the best retirement home for mum and me when that day comes.
All my love now and forever,
Dad
Share