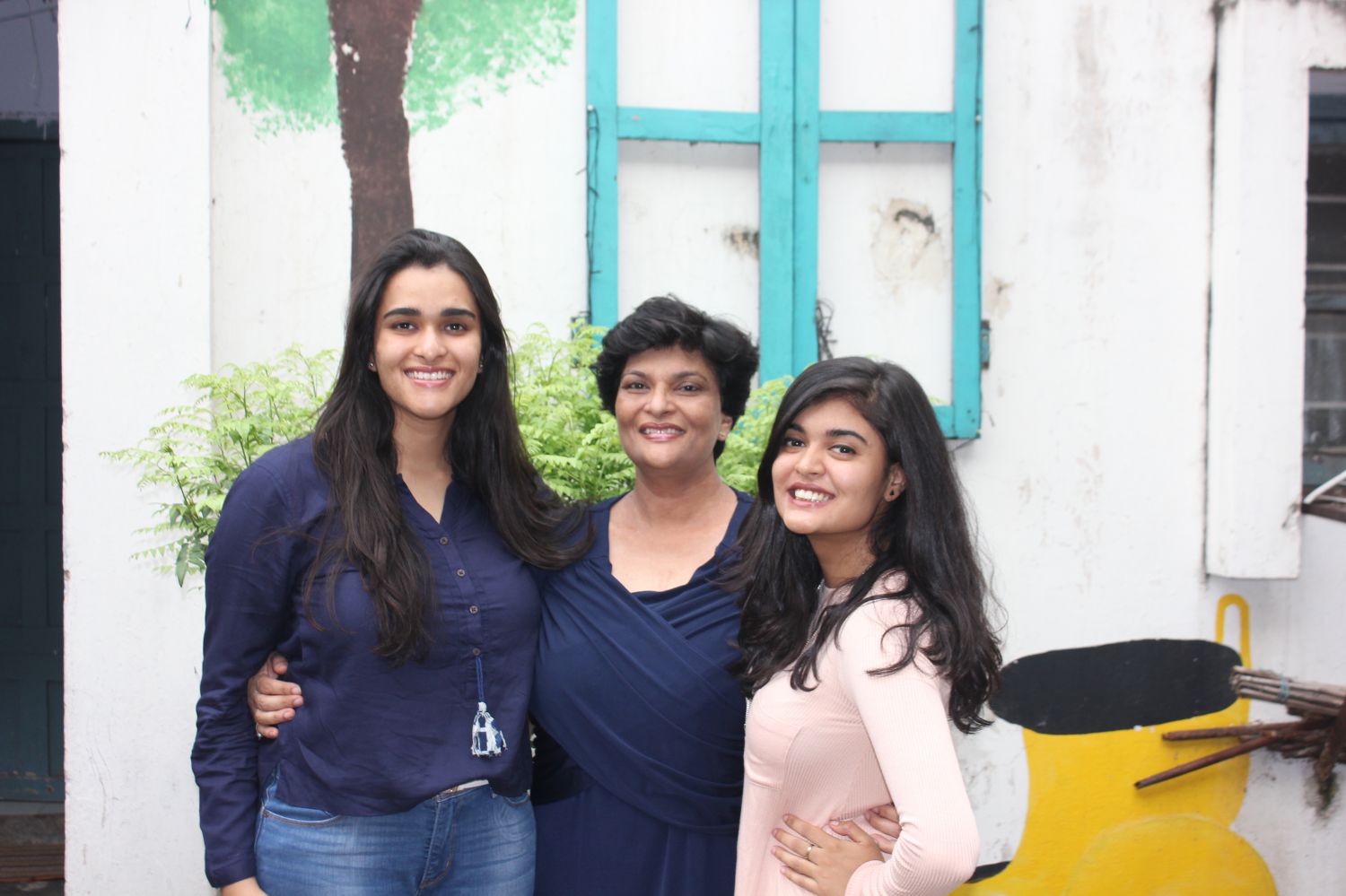 Dear Sowmya and Pallavi,
I am writing to both of you on this platform because I believe I am writing on behalf of all the working mothers. Ours is a unique sisterhood because working moms totally understand each other.
I have been a working mother all your lives and you have gone through all the trials that children of working mothers do. You learnt to take care of yourselves and each other. You are smart decision makers and have excellent life skills. I might take pride in believing that your father and I raised you well but that would be only a half truth because, as they say, it takes a village to raise a child, and in raising you there was great support from your grandparents.
As of today, you are both at a very crucial phase of your life. Looking for jobs, seeking graduate admissions, while appearing for the final exams of your courses…all these aspects require tremendous hard work, good planning and execution. And you are both doing it by yourselves.
In far corners of the world, living alone, you are taking those decisions, creating portfolios, applying, uploading documents, meeting deadlines, appearing for interviews and generally looking after yourselves. All we can do is to observe from afar and offer a word of advice now and then. We do it more to satisfy our own parental urges rather than because you need them!
At this juncture we want to tell you that it is always the effort that counts. The outcome may not be immediately visible, but believe me efforts never go to waste. If you have tried honestly with all your might, be rest assured, the prize will be yours!
As you have always welcomed whatever life has to offer…this time too, take life head-on! The best will come to you because whatever you chose to accept will be the best.
We have all the faith in you and your tireless efforts. We are proud of your tenacious pursuit of success, we stand by you and with you always!
All the best,
Mummy
Share