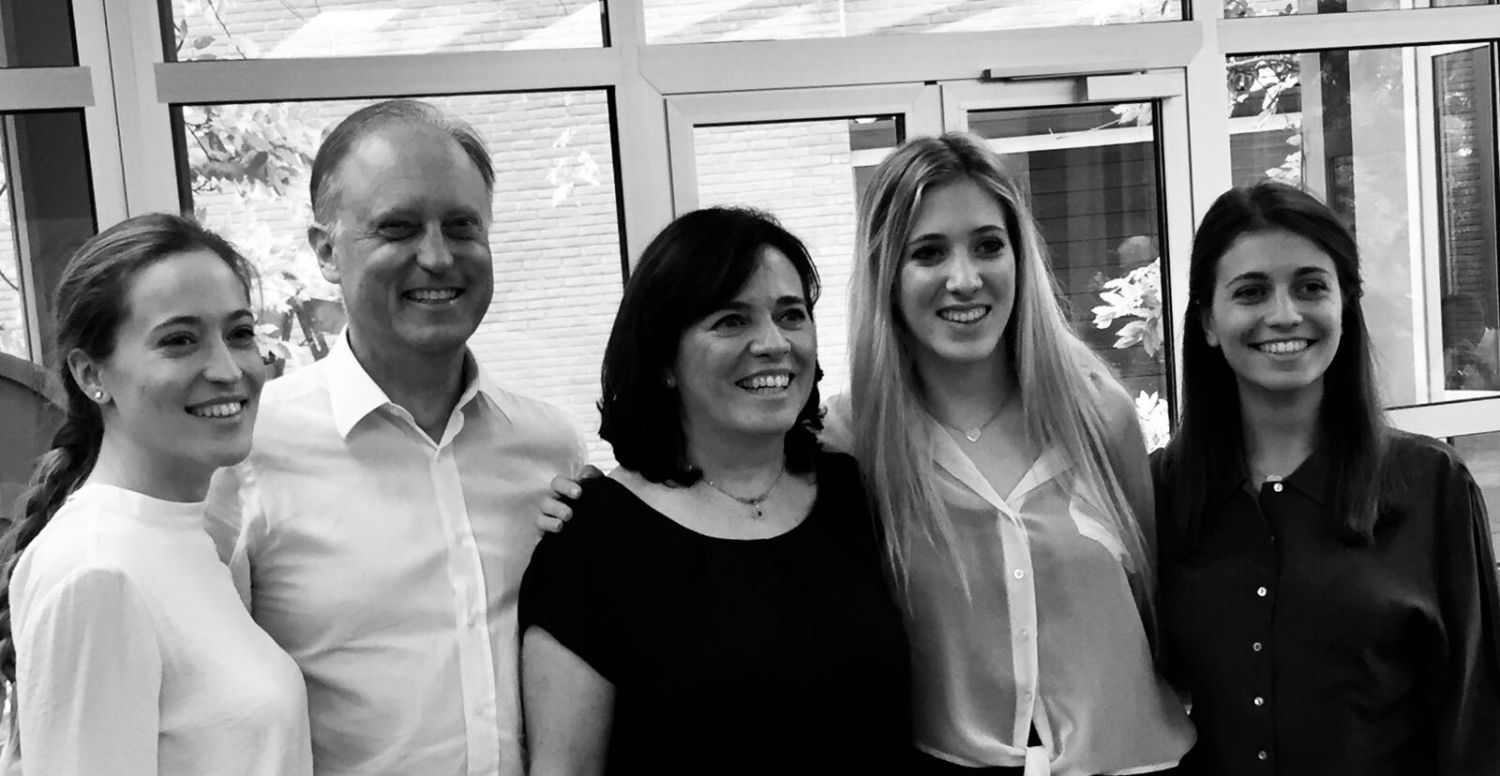 A Blue Ocean In Front of You
Dear Marias,
One year later, I am back again to you with a letter to support your motivations, ambitions and successes. Moreover, I want to thank you for helping me to successfully overcome a "very challenging" 2017.
Happiness was my key insight and advice in 2017; today I want to focus on how we, together, can contribute to close the gender gap. I asked some of my favourite female leaders (1) to inspire me about that to be sure to capture the right perspective and make you a new gift when it comes to:
CORPORATE: (who to work for): Choose companies that promote meritocracy, identifying and nurturing talents, setting measurable and visible goals (50% of the company's talent pool must be women), rewarding and openly recognizing their success.
MEN (who you work with): Engage with Men who practice and promote diversity, starting at home by taking care of daily activities usually managed by women, becoming public ambassador of the United Nations initiative #heforshe"
YOURSELF: Pursue your personal balance, which will make you happy and therefore a successfull leader; live with someone who recognizes and supports your career aspiration.
With love,
Dad
(1) Thanks to Silvia Ponzoni (CFO @ Richemont) , Marta Pensotti Bruni (Partner @ EY), Paola Corna Pellegrini (CEO @ Allianz), Silvia d'Alberti (Partner @ Gattai Minoli Agostinelli & Partners) and Raffaella Berardo (CEO @ Miele).
Share