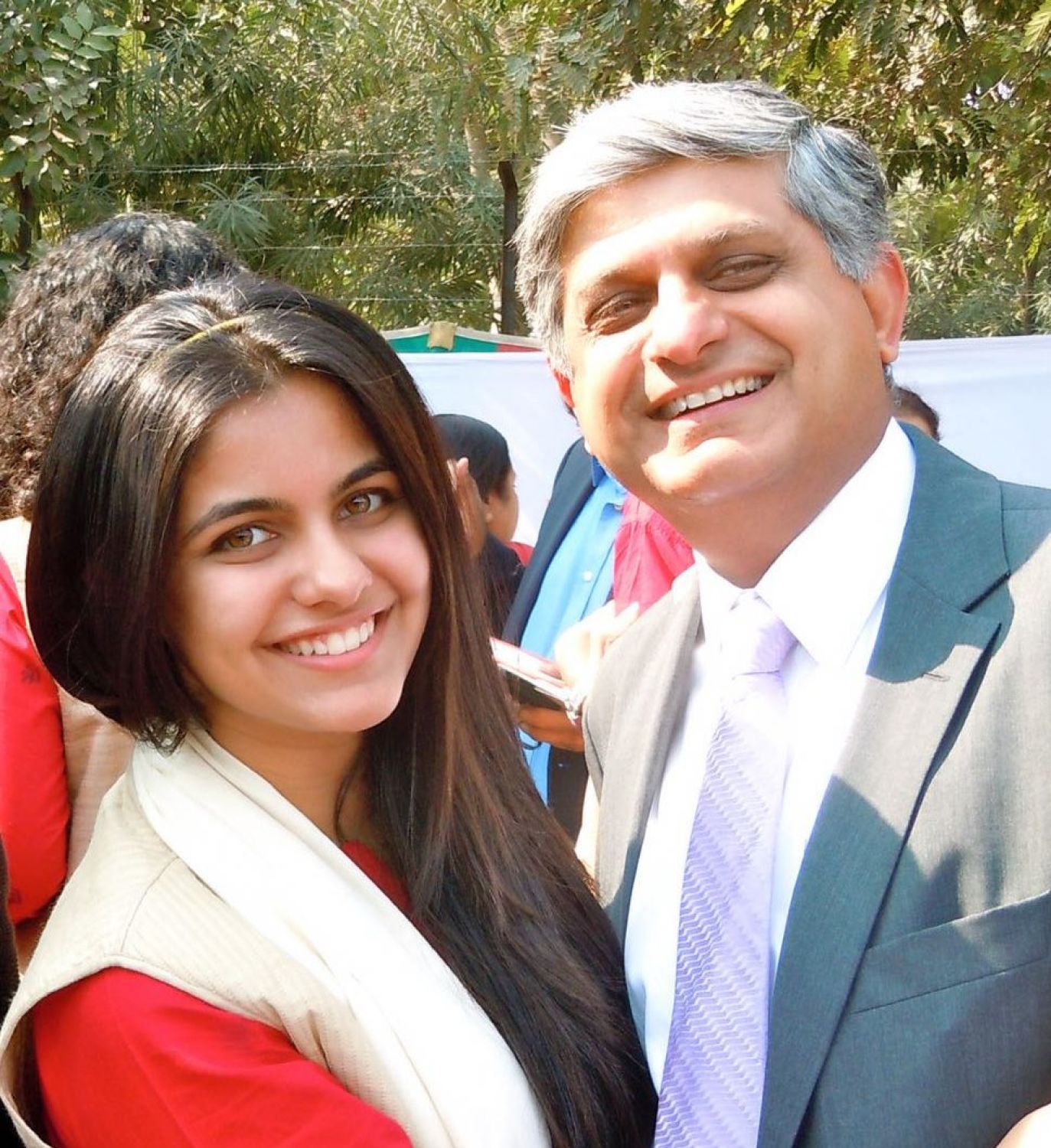 Egon Zehnder CEO Rajeev Vasudeva: To Mihira
Dearest Mihira,
Eight months ago, you had consciously chosen to come back to India and look for a job in its expanding design industry after getting your second degree and graduating from one of finest design schools in the world.
You couldn't find one.
At least, not one that paid you more than an ordinary semi-skilled worker in the job market. As parents, we urged you to take the jobs being offered. "At least you'll get the experience," we said. "The pay doesn't matter right now". And several phrases like that.
I know anyone in our generation would have jumped to take those offers. We were a hungry generation without too many opportunities. Certainly, design firms that did interesting work like event branding, rejuvenating fashion houses, managing social media and creating images, didn't really exist. And oh yeah! - Social media didn't exist!
Yet you chose to reject those offers. In your mind, you valued your hard acquired skills more than the immediate gratification of a job. Despite the facts—that boutique firms, not giant corporations dominated the market, that all your friends had jobs, that you might remain idle—you kept quoting what you felt you were due.
And finally!
One of the firms you interviewed with remembered your talent and called back when they had a vacancy, offering you double what they did earlier. You happily started work there three weeks ago after eight nerve-wracking months when applying, rejecting and being rejected was your daily drill.
I think there's a lesson in there somewhere. But I think it's for us! Value yourself and the world will value you.
Part of it is your generation that has been blessed with abundance and opportunity. The quality of experience drives you, not hunger. You can afford to curate those experiences like we couldn't.
But mostly, it is you. You are a global citizen now, at home anywhere in the world. Yet you are fiercely local, fully comfortable in your skin. I delight in your passion for Hindi cinema, the languages of Delhi that you enjoy in word, song, wit, humour and laughter, your love and loyalty to your grandparents and your happiness to be home. You are confident in who you are, wherever you are. That includes the pride in your skills that didn't allow you to settle for the first opportunity that came your way. You're all sorted already!
So if I have to give you any advice; it would run along different lines.
Remember that you are exceptionally privileged not just in India where you grew up; but in a world where hunger, thirst, war and disease rage on in the era of driverless cars and digital currency. You could have been a young woman in Eastern Ghouta in 2018.
Achieve the things you so easily don't have to. Go to the places you so easily don't have to. Do the things you don't have to do. Step out of any cocoon that threatens to whitewash the reality around you. Brave the discomfort to understand that privilege and responsibility run together. Just never be totally content with the way things are.
Grab the initiative. Yours is a generation for whom the word start-up is a badge of honour. Failure is an option—until you find your way. You are witty, armed with two international degrees and the world is your oyster.
Use these assets well, as instruments to include, not as weapons to exclude. Draw people into this lucky circle of yours and you will find both success and happiness collude to find you.
All my love always – but you know that.
Your old Dad
Share