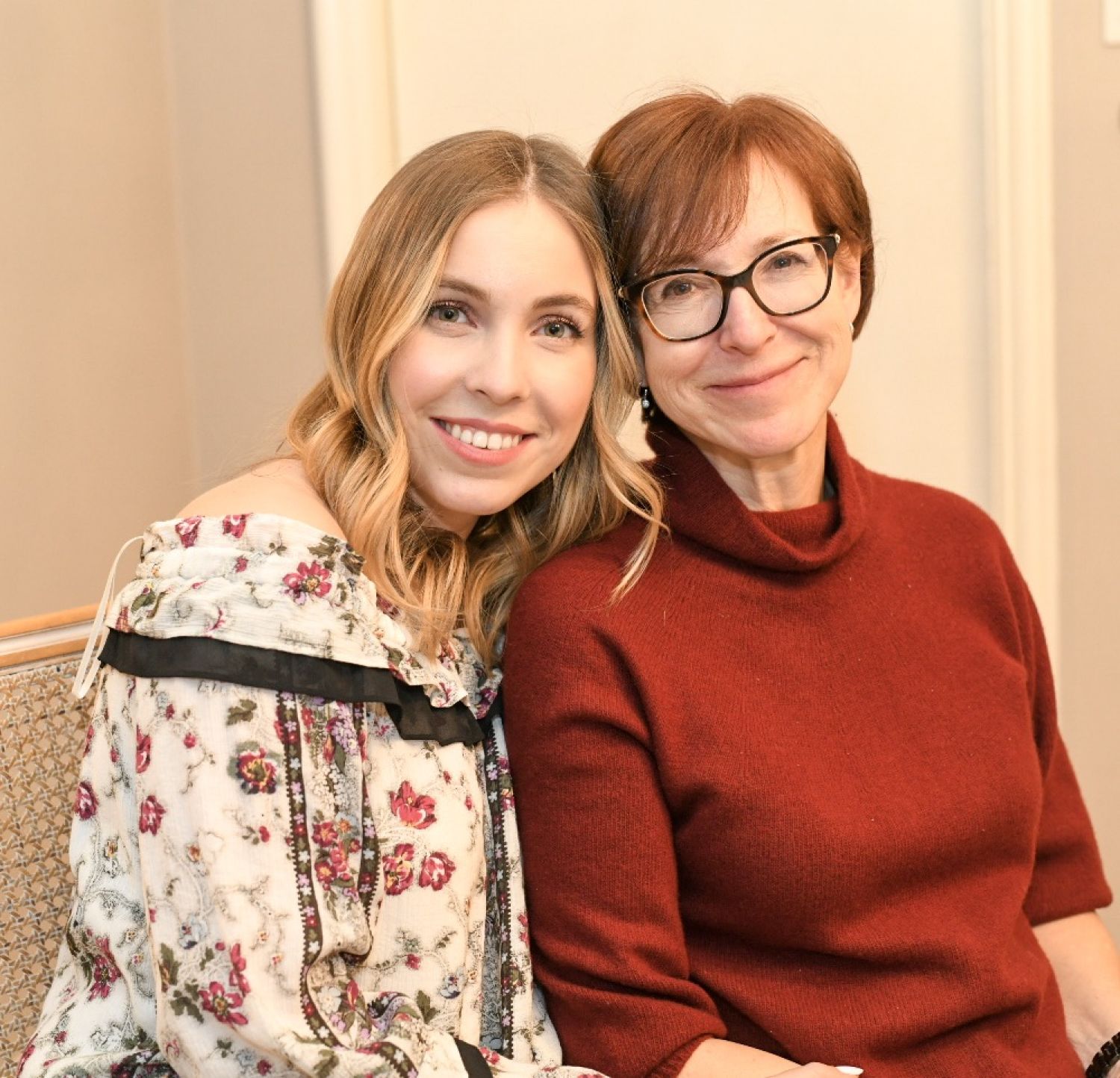 Dearest Jules
As I watch you today, with your poise, confidence and grace-particularly under pressure- I am astonished at how quickly you have grown up and admire the wonderful and accomplished human being that you have become.
It is one thing to have intelligence and talent, quite another to make something of these blessings in the first place. The ability to harness one's gifts and navigate through life and relationships successfully is really what matters the most. You have been blessed with many talents indeed but you also shine as a daughter, friend and colleague.
Daddy and I are proud of who you are and love you more than life.
Share