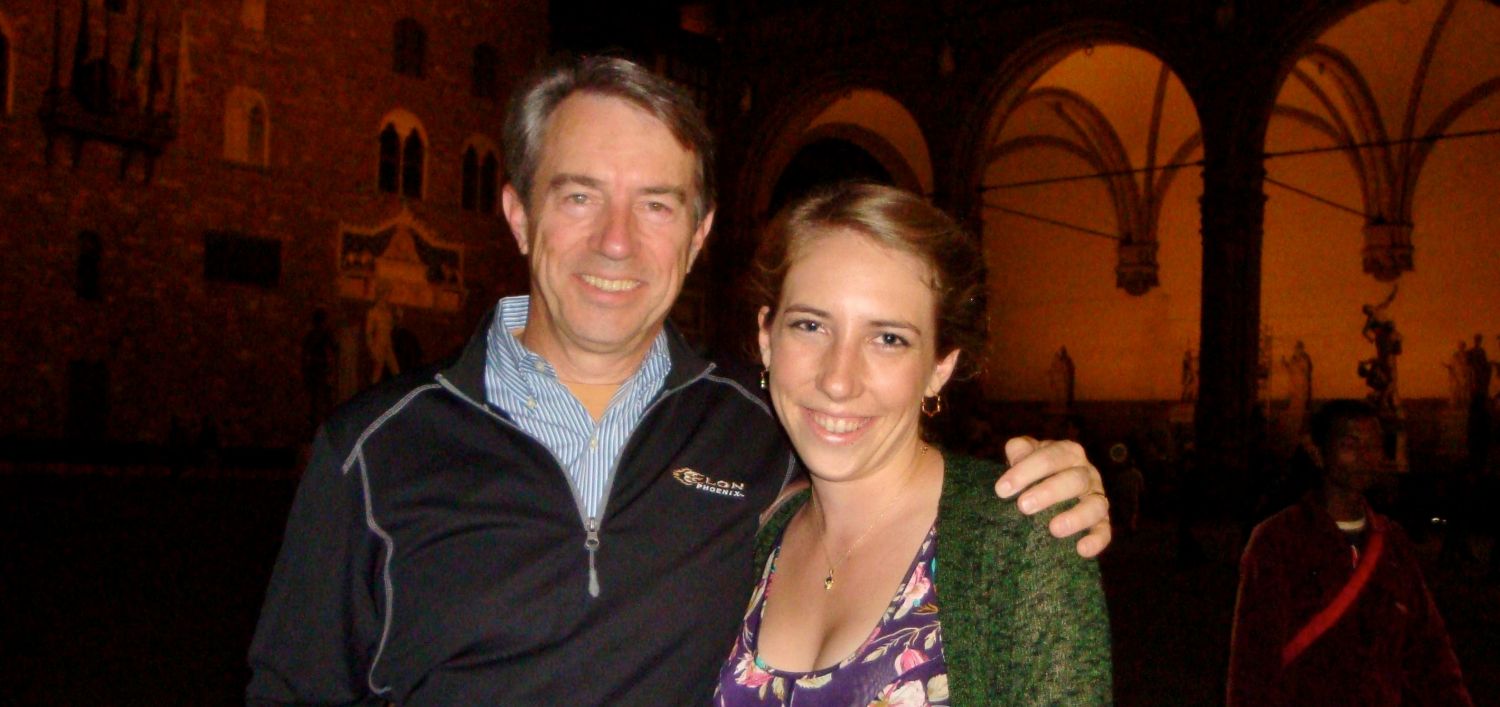 Using Your Gifts and Talents to Make the World Better
Dear Taylor,
At this stage in your life, I am learning as much from you as you are from me. You've discovered and developed your gifts and talents, and you know that you want to use them to make the world better.
I'm inspired by your choices. Your knowledge of gender issues based on years of study and your passion to fight for women's rights are incredibly inspiring. Your well-reasoned positions have changed the way I think about gender equality issues. You are brilliant at persuasion.
Your challenge now is to find your career path, and I know you will. You have learned that the road is not always straight, but you are dedicated and determined, and that's what it takes. Sometimes one must press forward when the going gets tough, to persevere through hard times, to earn success by overcoming obstacles. But at other times, things just aren't right and must be changed. You've learned to think clearly about that, to overcome the fear and to be brave enough to make a big change when it's the right thing to do. You are clearly on your way.
From the moment you arrived in this world, you have been a blessing to your mother and me. You were alert and ready to take on life from the very beginning – an over-achiever at every step along the way. Your dedication to excellence is inspiring. You are an artist, a linguist, a scholar and a good and loyal friend to your brothers and your peers. You have brightened our lives with your indomitable spirit and joy for living. We take great joy and pride in all that you do.
I love you with all my heart and can't wait to see what's next!
Love,
Dad
Share