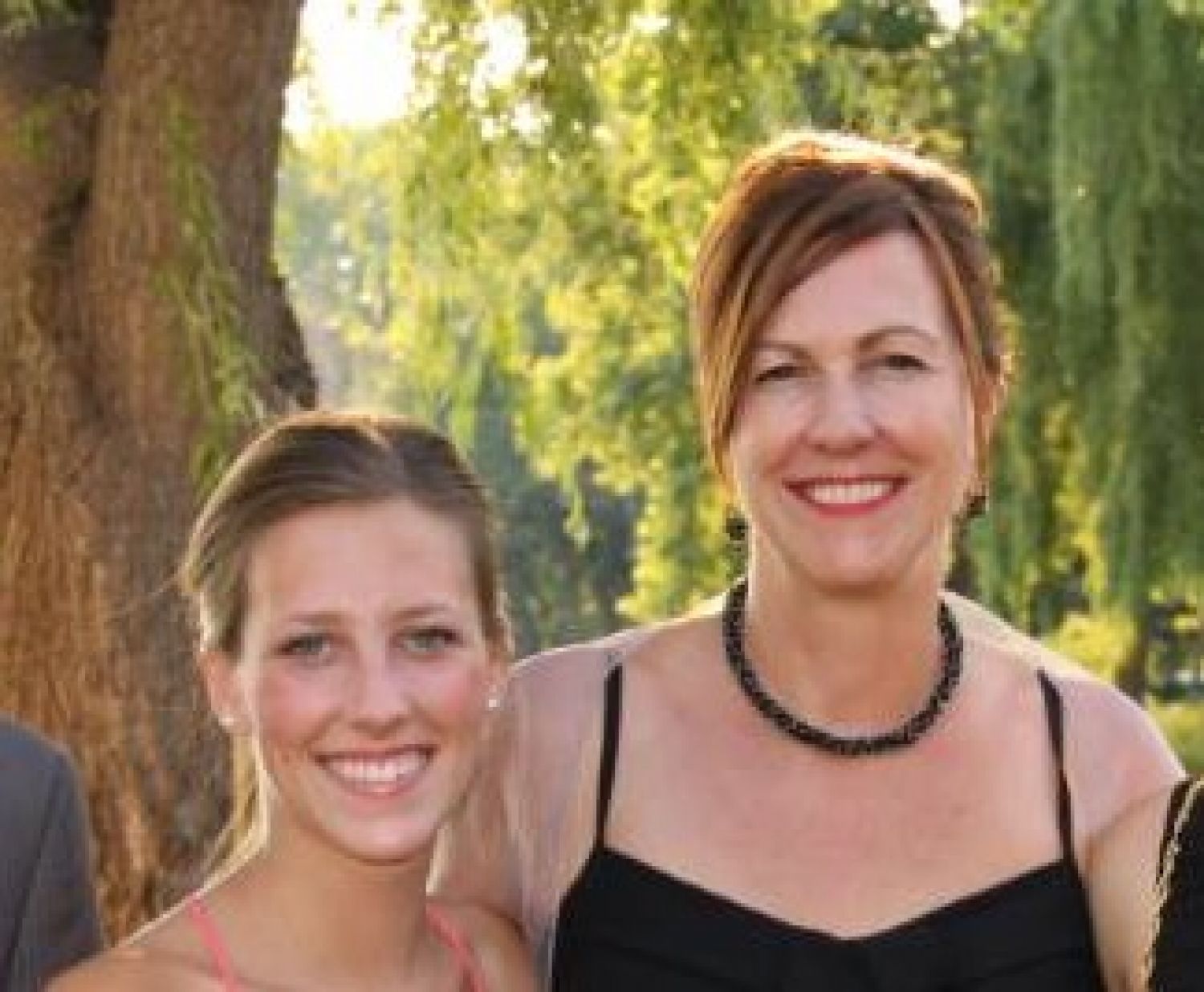 You All Turned Out Great!
Dear Camille,
When you were growing up, I continuously struggled with the guilt of work-life balance: was I spending enough time with my family ? Was I putting enough focus on my job ? Seemed like I was never balancing things appropriately.
I remember you saying to me: my friend's mom makes them pancakes in the morning and is always there when she comes home from school. I tried not to let it get to me but it was difficult. I also remember when you were in high school and you called me crying. I had to leave a meeting for a family emergency: the cat had died, you had found him on the doorstep leaving for school. All of this to say how difficult it is to just do the best you can and not feel like you are compromising on everything.
In any case, I see you and your brothers and sister all grown up today and I can't help but feel proud. You have each become your own person: University professor, musician, communications student and  you, an HR professional. I cannot be prouder of all of you. I am especially touched that you have chosen a field of work which has been my passion for all of my career: people and organisations.
I see you as a strong but sensitive human being and can't help thinking that I guess doing my best was enough. I am proud of what I have acheived professionally as well, so I can say that work-life balance is not a 50-50 thing; it's about being in the right place at the right time but mostly about really being there when you are.
I love you dearly Camille and I wish you to have as happy a life as I have had so far, without the guilt or doubts… :). Mom
Share