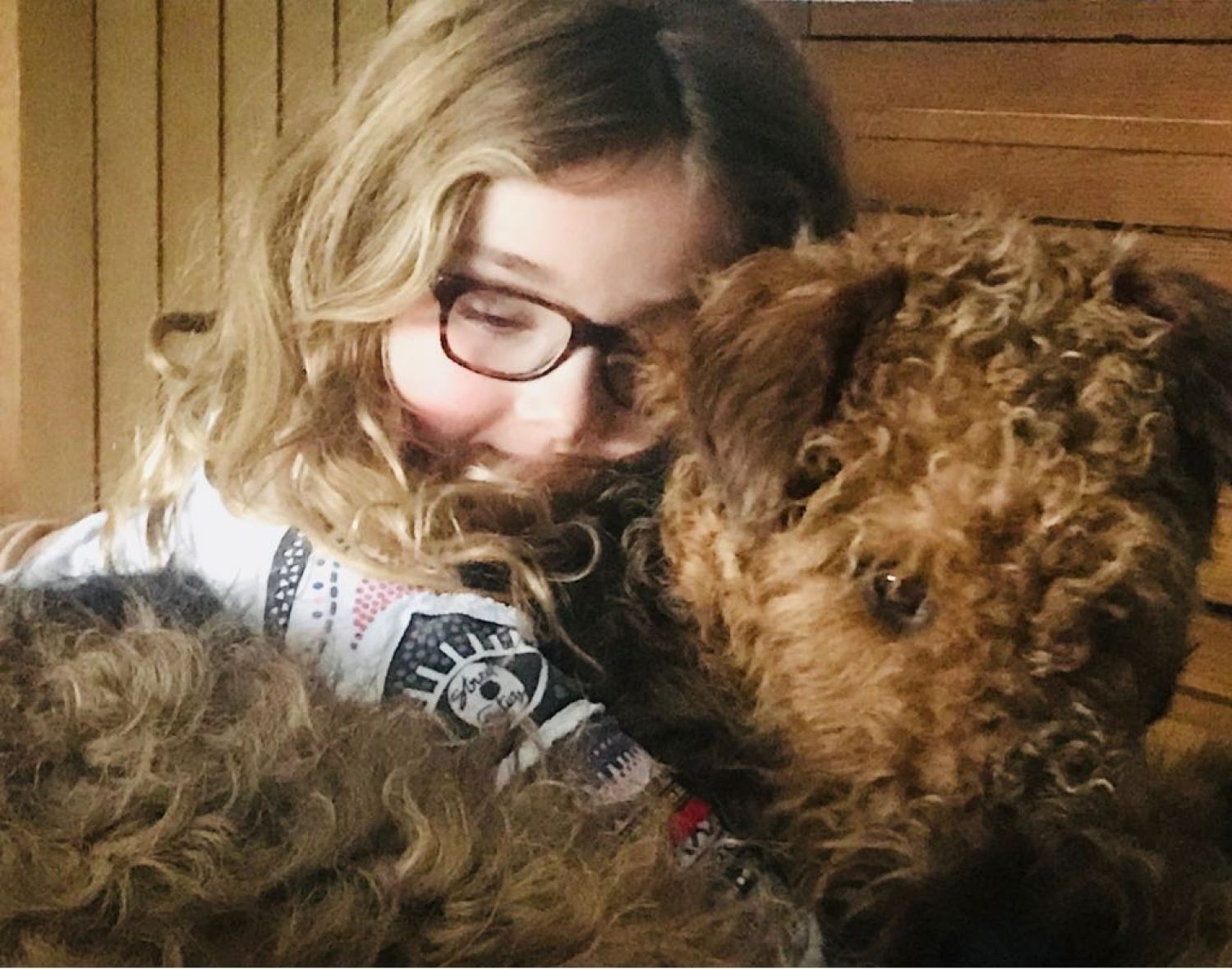 You are Proper Magic
Dear Arabella.
I am so endlessly proud of, and in love with, you. There is a bright warm golden light that shines from your heart and illuminates everyone that loves you. And, Oh My Goodness; how smart, how funny, how feisty you are. You have the ability to take everything in your stride, to be stoical and 'unflappable'. I don't know where this comes from – maybe me, maybe Nanny-Goat - but I admire it. Nurture it.
As you grow from a wonderful eight year old into a wonderful woman, I wish you the gifts of:
• Self-Belief - continue to know no bounds, you can be anything you want to be
• Authenticity – never stop being yourself and being proud of yourself
• Laughter – continue to find joy in the world, to laugh readily and often
• Doing Good – leave everyone you meet in a better place, being kind is easy
• Optimism – continue to know your glass is overflowing, not just half-full
• Be kind to yourself - go to the hairdressers, beauticians, spa regularly. Treat yourself. Have pets in your life (like Jack Dog). Eat and sleep well. Be snug.
Above all feel free to disregard my advice. Don't worry about pleasing me (or Daddy). Our love is the platform to do what you want. (But don't get a tattoo).
As for your future? You can be anything you want to be. Never feel you have to toe-the-line or 'be a good girl'. Let's see where the journey takes you – and I will be right beside you, every single step of the way.
I love you. You are proper magic.
Share