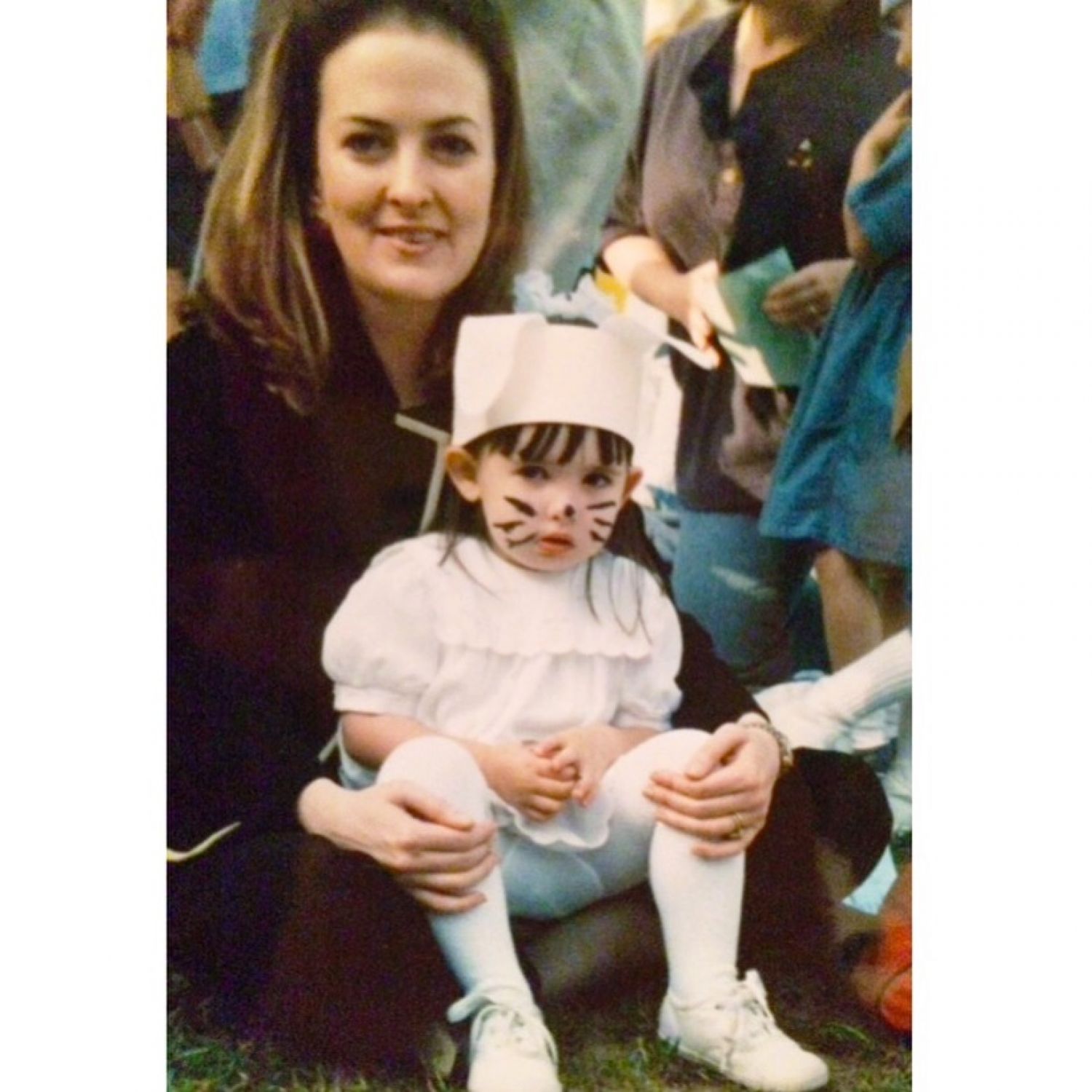 Top 10 Things I Love About You
Dear Zoe,
You know I like Letterman top ten lists, so I decided to write one about the top ten things I love about you.
1. I love that Lamby, a 4-inch tall, flat-faced stuffed lamb, came to the hospital in a flower arrangement the day you were born and you two have been inseparable since. Despite leaving her on planes, letting her fall off boats, and sending her through the washing machine, you always double back, retrieve her, and put her back on your bed.
2. I love that you took the semester off to be with your Dad during his last days which probably meant he had more of them. Then you went right back to school and will graduate on time anyway.
3. I love that you consider leggings appropriate attire for almost any occasion. You are right.
4. I love that you consider a request to take a "relationship break," an actual break-up, and then you move on.
5. I love that you have an unmatched ability to make the word "MOTHER" sound like a foul expletive.
6. I love that, whereas I just lived with casual sexism in my early career, you call it out and slap it on the head.
7. I love that you've worked at Yahoo!, CBS Interactive, and Comedy Central and treated those summer jobs as if the world depended on your role.
8. I love that you tackle any challenge with two devices, twelve screens open and utter, utter concentration.
9. I love that your campus has 43,000 undergraduates and you seem to know all of them.
10. I love that you epitomize the Meryl Streep prayer: "God grant me the grace and serenity of Meryl Streep portraying me."
You've got that.
Love, Mom
Martha Josephson is a partner in the Palo Alto office of Egon Zehnder.
Share